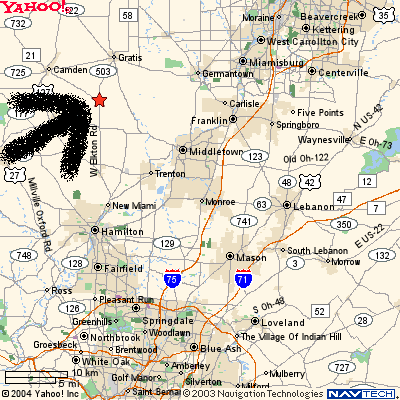 If you have a group of 4 or more, contact us about setting up a class for you!
If you have a large enough group & can provide a classroom and range area, we can come to you.
Most people have been requesting one day classes...but, if there is interest, we can do it over a two-day period.

We welcome novice gunowners. In addition to safe, correct gun handling training, we will arm you with the Knowledge, Skills & Attitude to carry safely, and properly.

Protect those you hold dear, never have to make an excuse why you couldn't. Crime is everywhere from cities to the rural countryside, get trained, be prepared!
There is an Violent rape or assault every 13 seconds.