Mad Duck is proud to present the:
NRA Defensive Pistol Course,
If you have completed your CCW training, you can attend this class
This is a very good follow up to basic concealed carry training, you will learn, proper draw stroke from concealment, to clear stoppages, and how to shoot on the move. You will also learn the proper mindset to have prior to engagment, and how to avoid potential threats.
Equipment requirements: Handgun (centerfire), 2 spare magazines, or 2 speedloaders, Strong-side hip holster, concealment garment (Vest, Jacket, etc) 300-350 rounds of ammo.
Class is $200
We offer the NRA Personal Protection Courses.
NRA Personal Protection In The Home, is the perfect step up, from your NRA Basic Pistol, or CCW class.
NRA Personal Protection Outside the Home Level 1, teaches how to properly conceal, and how to draw your concealed firearm
NRA Personal Protection Outside the Home Level 2, is an all range class of shooting from holster, and advancing the defensive mind skills introduced in Level 1
NRA Personal Protection in The Home:
Learn the proper methods & mindset to defend yourself & family.

Learn shooting techniques, selecting the proper firearm & ammunition,clearing firearm malfunctions,improving your awarness level & home security.

The legal aspects of self defense, and the aftermath of a self defense shooting.
Spare magazines or speedloaders
200-250 rounds of ammunition
Optional: kneepads & holster

Strategies for Personal Safety
Carrying the Handgun & Presenting from Concealment
Developing Basic Defensive Shooting Skills
Special Defensive Shooting Techniques
Concealed Carry, Self Defense, & the Law
Dynamic Trauma Care Course $125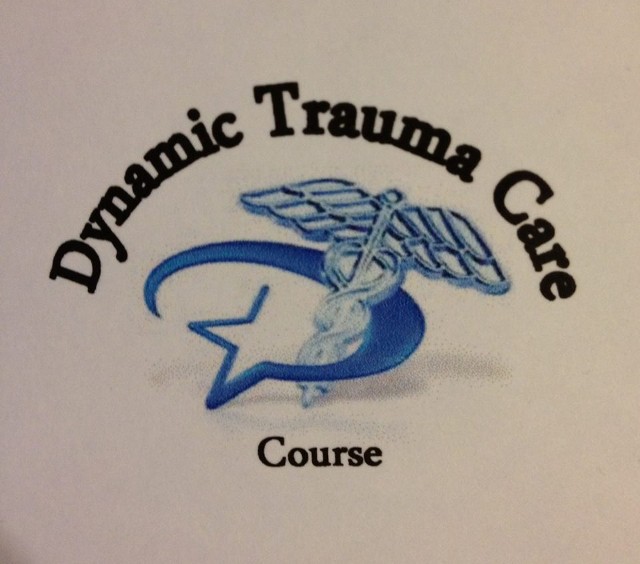 Learn what and how to treat trauma injuries while awaiting emergency responders. Treating gunshot wounds, Trauma bleeding, break and crush injury $125